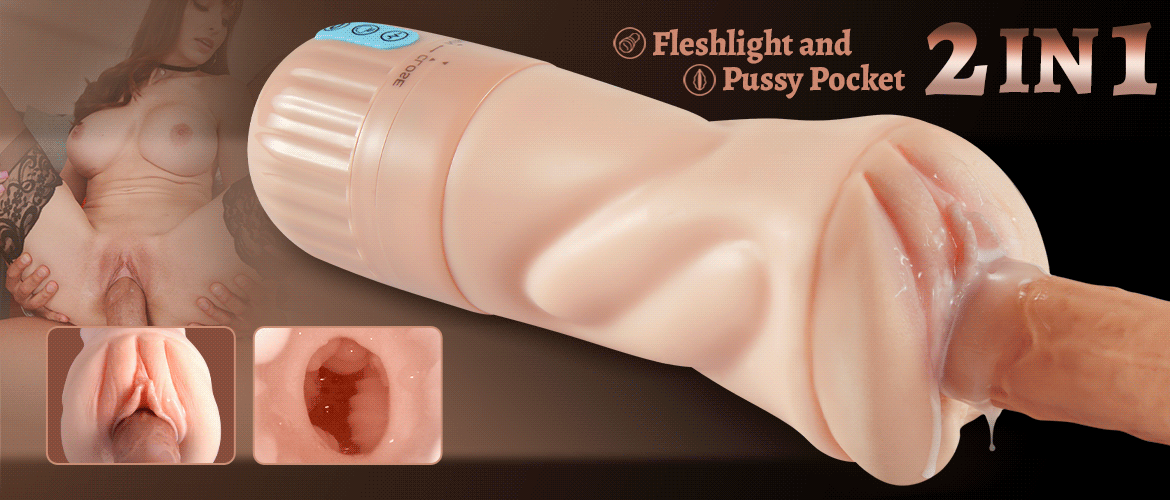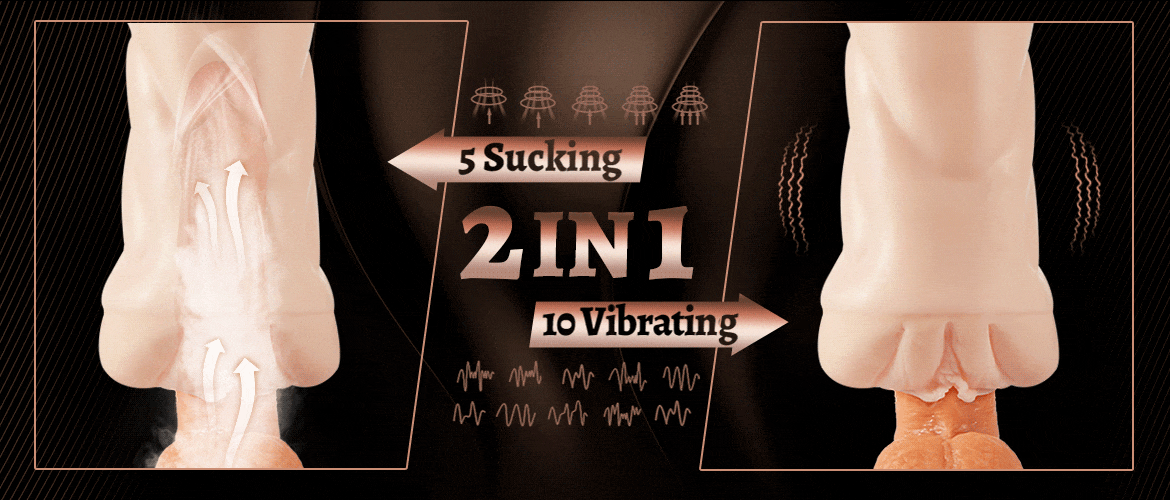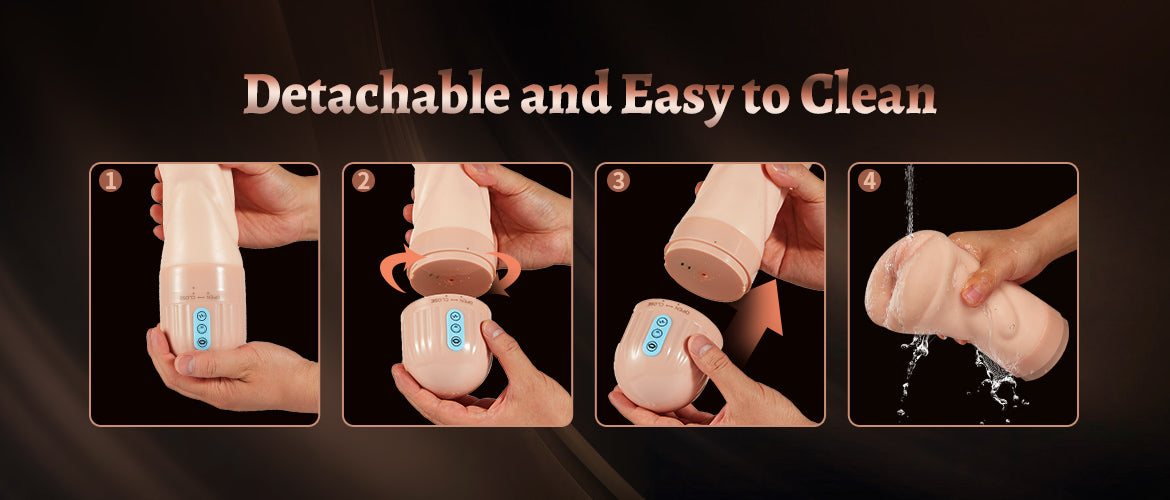 Features:
High elastic and thick labia enjoy deepthroat swallowing and squeezing.
2 IN 1: Fleshlight and Pussy Pocket help you enhance penis stamina and release lust.
5 sucking 10 vibrating can serve you at your command.
Fleshy 3D channel helps you enjoy virgin-like tight blowjobs.
No casing, soft to the touch, controlled tightness of the wrap.
 Description:
This fleshy masturbation cup is your best bed partner, when you hold her soft, boneless waist and look at her vibrating and life-like pussy lips, your swollen, hardy cock can only be relaxed by inserting her body! Compared with other masturbators, she also has a great upgrade in function, 5 sucking and 10 vibrating functions, allowing you to experience two different extreme pleasures.  Click the sucking button, you can experience the stimulation of her licking  gently, and slowly turn it up,  you can feel that she does her all efforts to swallowing your world;  Click the vibrating button,  your penis jumping in her to explores her whole body, and turn vibrating button up, a strong vibration which make your whole body go numb until you climax and ejaculate. Buddy, no one can escape her temptation!
Specifications:
Features: Thick Labia Entrance, 3D Channel, No Casing
Function: 10 Vibration, 5 Sucking
Frequency: 10 Frequencies
Color: Nude
Material: TPR
Waterproof: IPX5
Mute: <55 dB
Power Type: USB Charging
Charging Time: 120 mins
Run Time: 60 mins
Size: 10.43*3.46 in
Weight: 1.61 lbs
nsertable Length: 7.38 in
Package Included:
Product x1, Manual x1